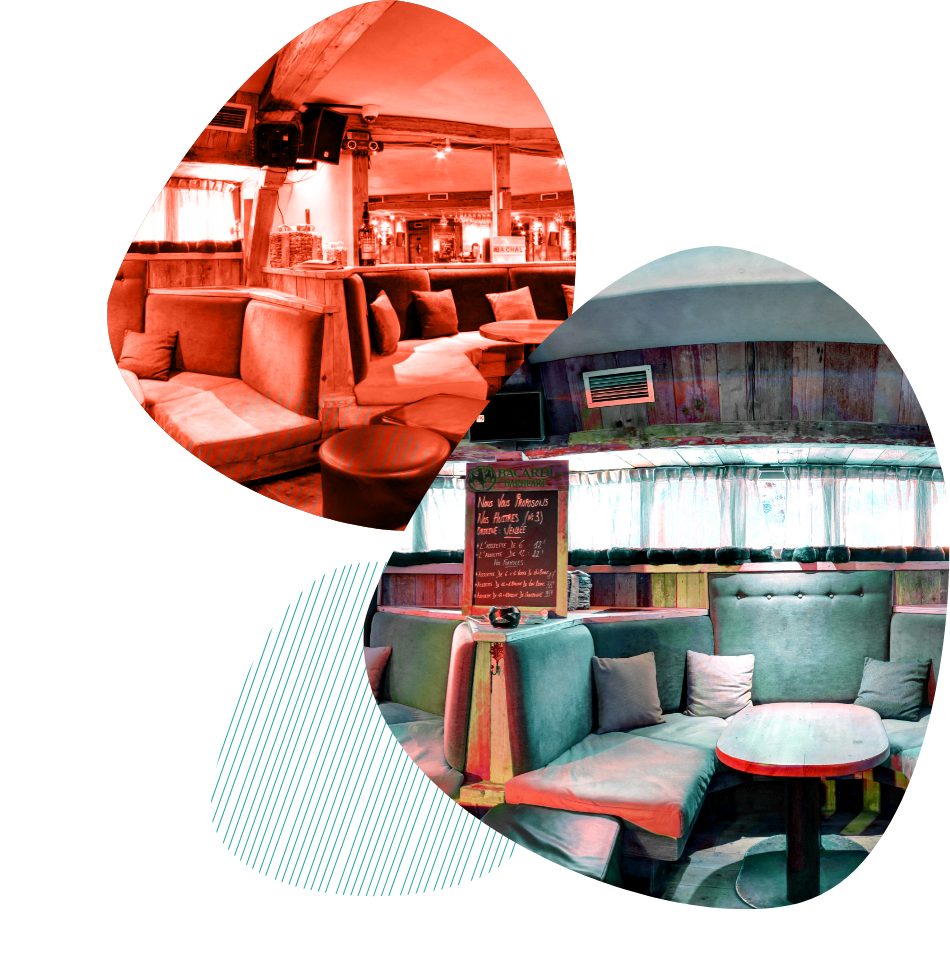 Bachal which means in the local dialect,
the watering hole
,
is a must-see bar in the heart of La Clusaz.
This
cozy and authentic
place will welcome you throughoutof
the year in a warm and enveloping atmosphere.
You will be supported by a passionate team whowill
do everything to make you go from
wonderful times. Not only will you have the chance to sample our homemade cocktails and fine beers and wines, our menu will enable you to to treat your taste buds no matter what you fancy, from a glass of champagne to a good hot chocolate. 
 If you have an appetite, you can indulge yourself with our dinner aperitifs, cheeses, cold meats, terrines, etc.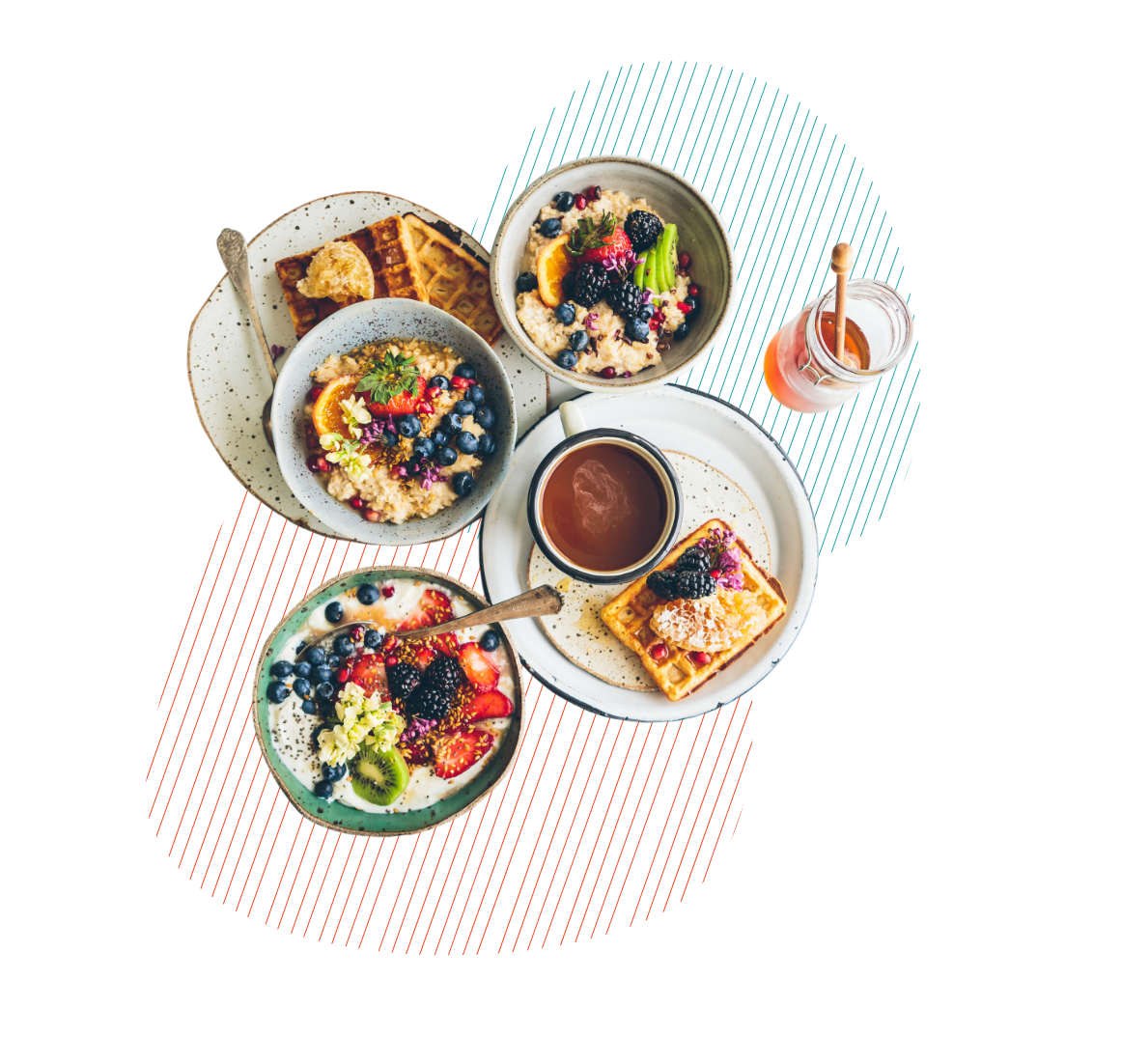 Pour les matinées en toute quiétude, quoi de plus agréable que de se faire
servir un
bon brunch fait maison
uniquement préparé avec des
produits
locaux

.
C'est dans une
ambiance cocooning
accompagnée d'une
musique lounge
que vous serez reçus dans ce lieu idéal pour profiter de l'instant présent.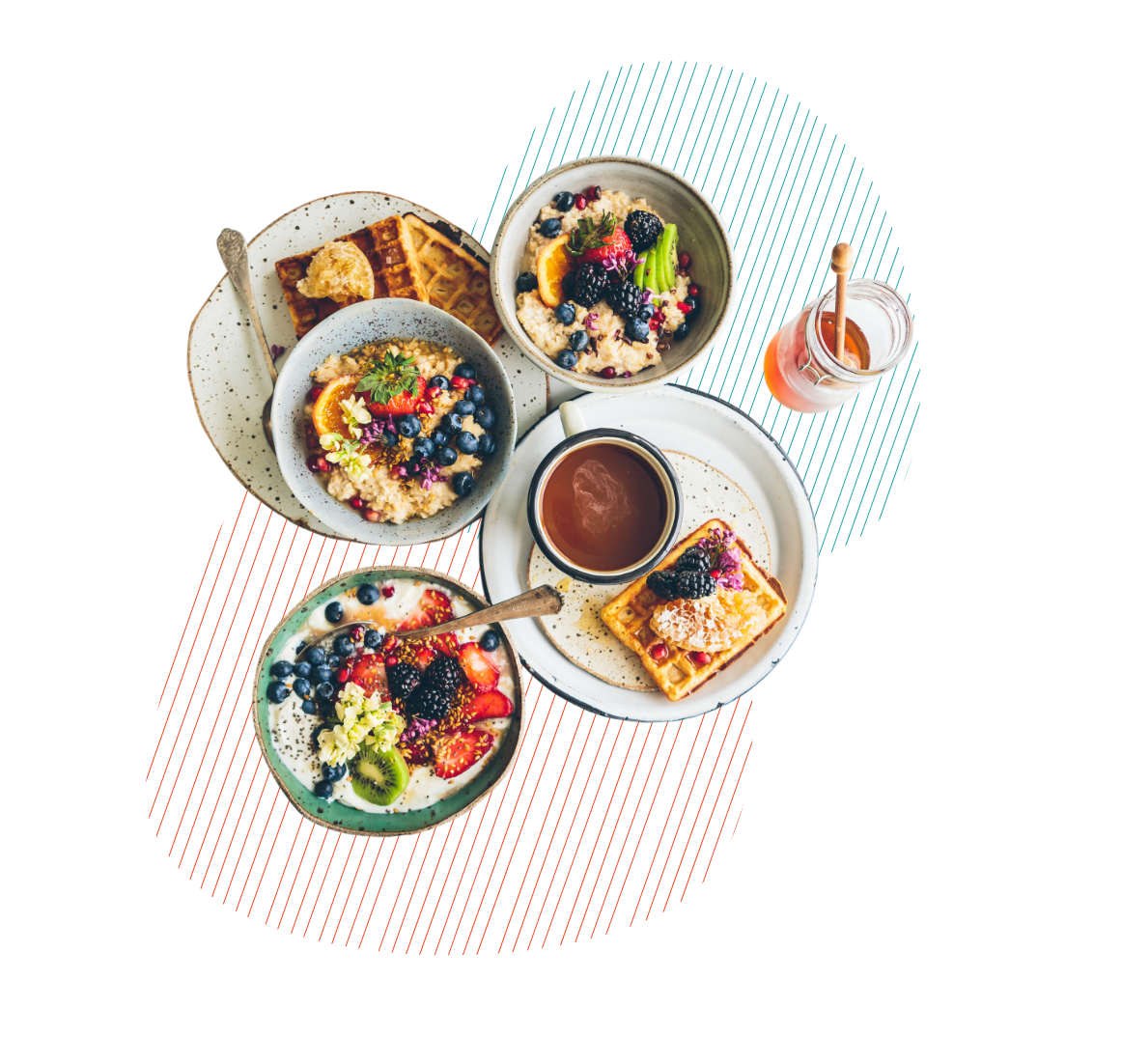 Throughout the year, we offer hot parties with our resident DJs, featuring an array of surprises that will be announced, when the times come,  on our website and on our social networks. 
Don't hesitate to leave us your comments, we will be happy to answer them !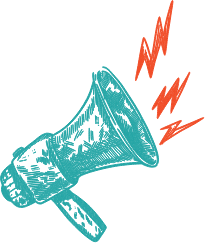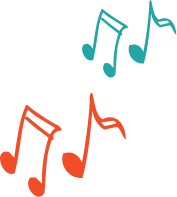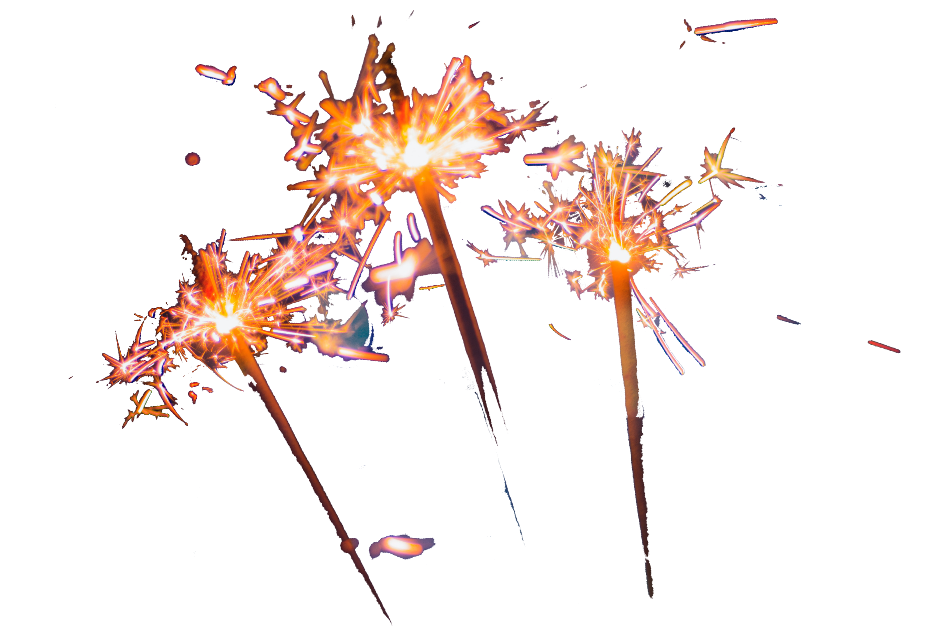 LE BACHAL
424 Route du Col des Aravis,
74220 La Clusaz
04 50 09 12 95
OPENING TIME :
Monday to Sunday from 4 p.m to 2 a.m 
contact@le-bachal.fr
LE BACHAL
424 Route du Col des Aravis,
74220 La Clusaz
04 50 09 12 95
HORAIRES :
Fermé temporairement contact@le-bachal.fr